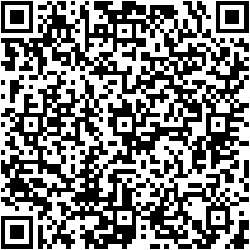 Windows 8 Hints


(Updated 27 January, 2014)

Is Windows 8 driving you nuts? Then the first thing you should do is install
Classic Shell, to get back your Windows Start Button. It is free, open-source,
and wonderful.

One of the major defects in Windows 8 is that it won't run Microsoft Office 2003
or Office XP (2002). Also, Microsoft Office Starter Edition (which was free with
Windows 7), doesn't come with Windows 8.

Fortunately, there are several good free alternatives. Two of the best are
LibreOffice and Kingsoft Office.

For U.S. users, the best version of Kingsoft Office Free Edition is currently
version 8.1.0.3375, or perhaps the new version 9.1.0.4246 (which is also
available here). Or, for simple word processing, try WordPad.

Or, for just word processing (no spreadsheets, etc.), try the free, open-source
AbiWord word processor. It is very "robust," and can sometimes recover
.doc files which are too damaged for Microsoft Word, iitself, to handle.

(Note: you don't have to pick just one. I installed & use all four: Kingsoft Office,
Libre Office, AbiWord, and genuine Microsoft Office.)

Other good, free tools can be found at the indispensible ninite.com site.



UPnP SECURITY ALERT


31 January, 2013

To check your home network's router for the UPnP security flaw, use the
"Scan My Router" button on the Rapid7 Router Security Check web page.

Bob Rankin has more info here.

Steve Gibson's "Unplug-N-Pray" tool is handy for disabling UPnP on your
Windows computer, though it won't solve router vulnerabilities.